Not hiring a licensed REALTOR®️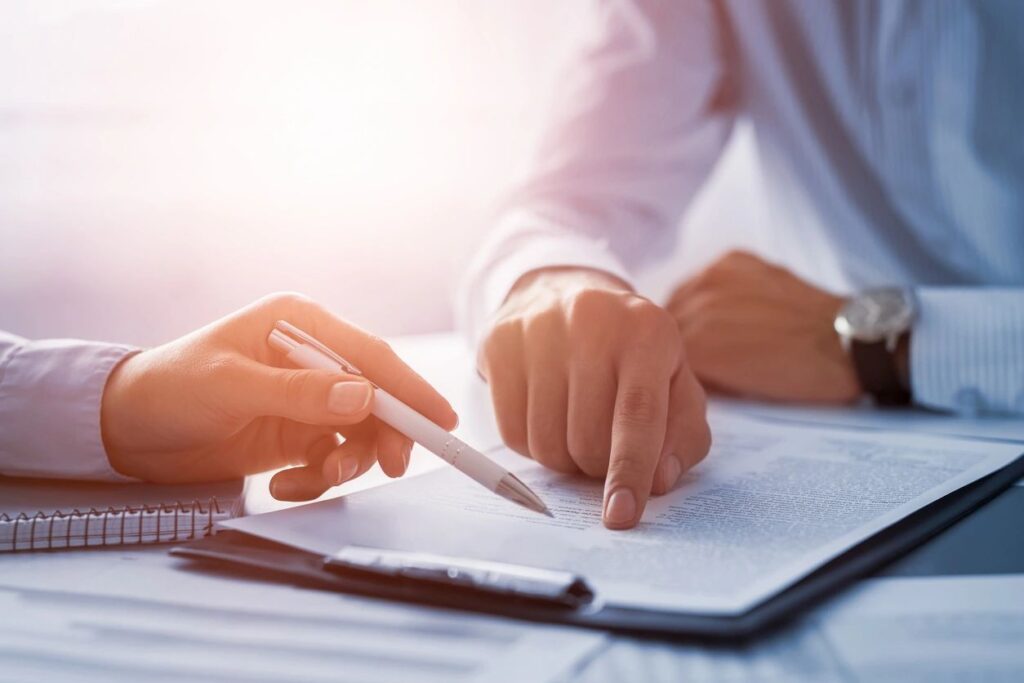 Licensed REALTORS®️ have the experience and education to help real estate transactions happen smoothly. They have the knowledge necessary to make sure no money gets left on the table, and that your buying experience is a pleasant one.
Not keeping an eye on your credit score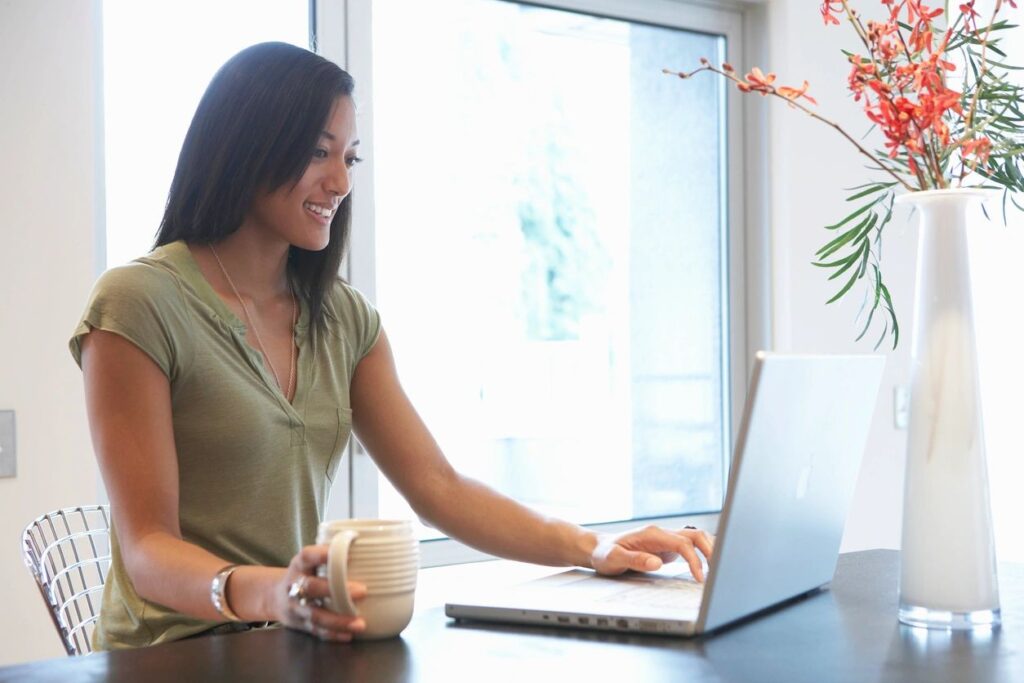 Keeping track of your credit score can alert you of any fraudulent activity on your credit, as well as inform you of any accounts not in good standing. Issues on your credit report can prevent you from being approved to buy a home.
Looking for homes before getting pre-approved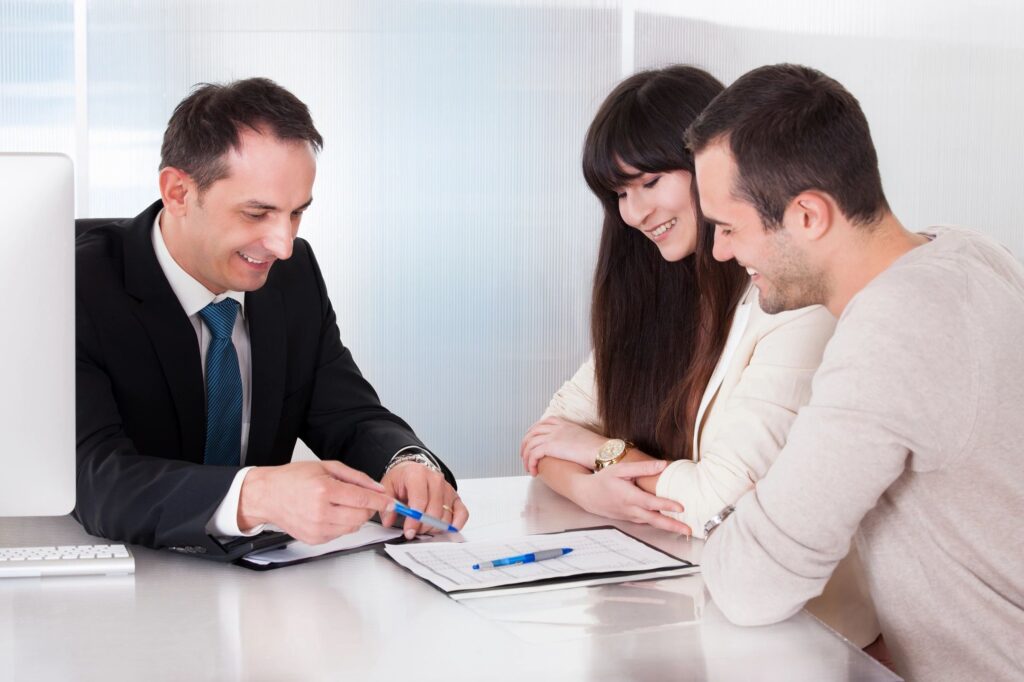 Being prepared with a letter of pre-approval from your lender can speed up the home buying process. It also lets sellers know that you're a serious buyer, as well as gives you a realistic look at how much you can afford to pay for your new home.
Not shopping around for a mortgage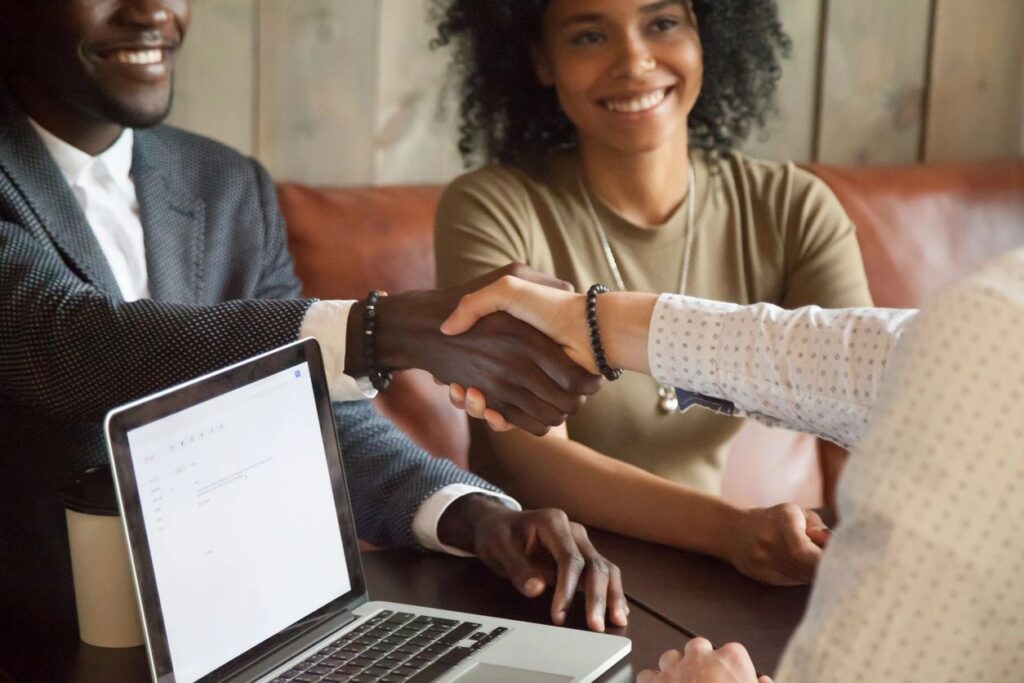 Financial institutions and lenders each have different programs to offer home buyers. A lot of these organizations will even have special programs geared specifically towards first-time home buyers. Take the time to do the research and visit with representatives at different companies to see what program works best for you.
Buying more house than you can afford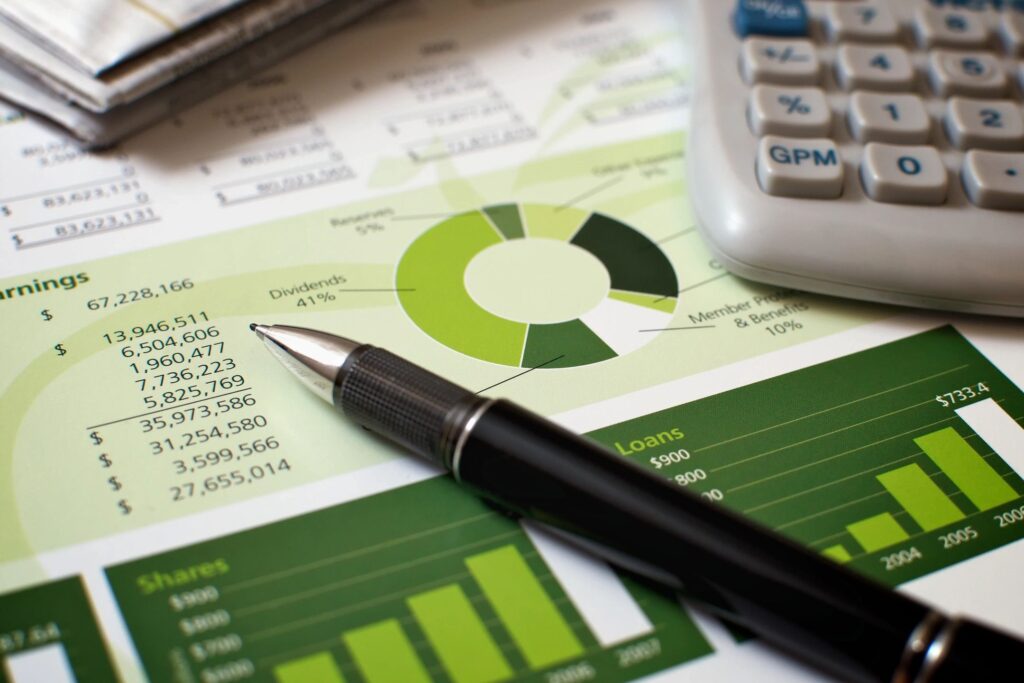 When buying a home, you aren't just paying for the house. There are added expenses that need to be considered like any fees that are due at closing, taxes, and homeowners insurance. Not to mention the cost of maintenance that goes along with owning a home. It's important to do your research on how much extra owning a home will cost you annually.
Skipping the home inspection
Hiring a professional inspector can save you money in the long run. Not all issues are noticeable to the average person, and home inspectors are trained to see what we cannot. They may find issues that could lead to huge problems in the future, such as termite damage, problems with the pipes or electrical systems, or foundation issues.
Article courtesy of Pinterest