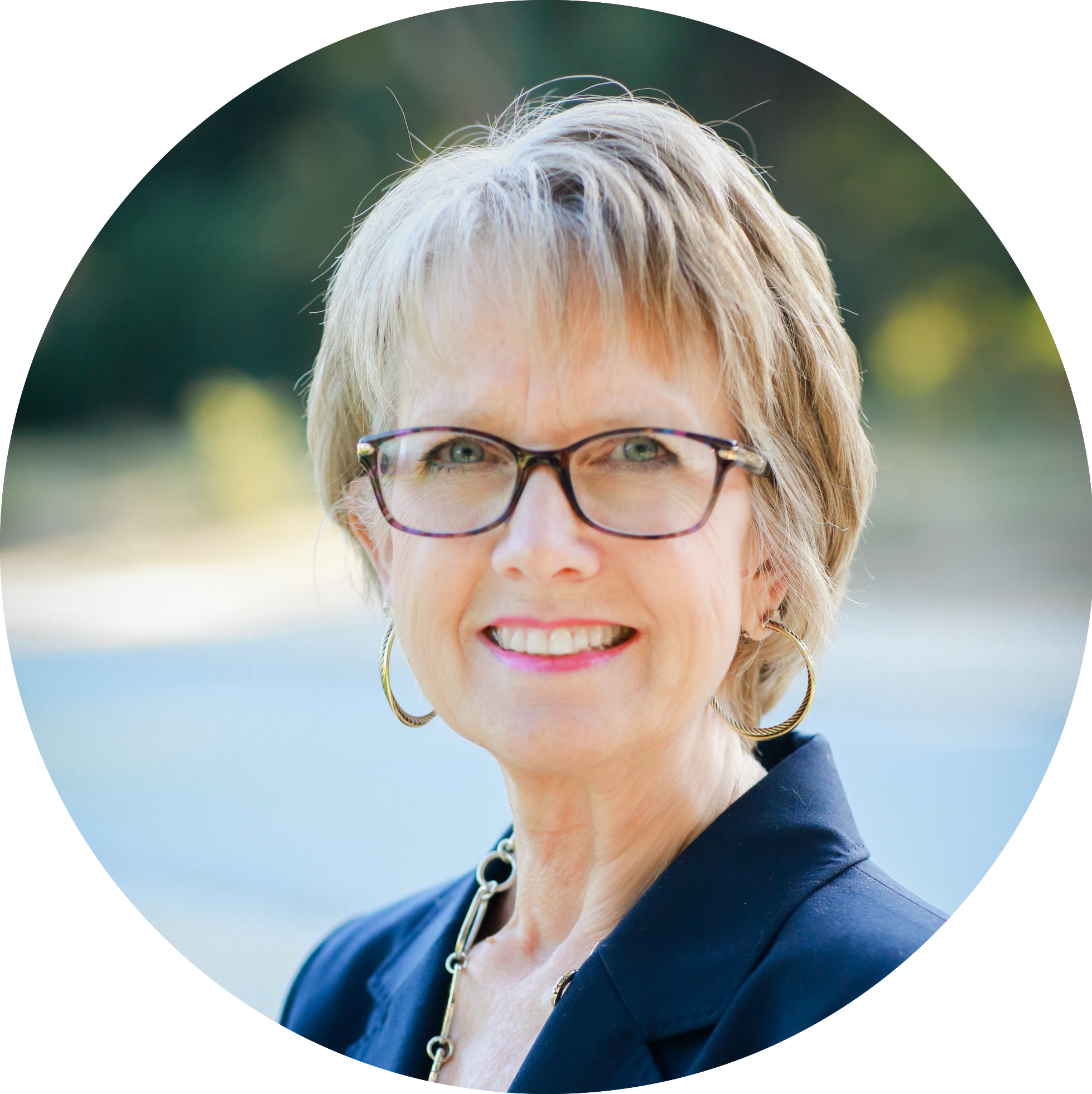 About Lisa
Lisa is a Santa Clara County native and as such she has a deep understanding of the local way of life.
As a Santa Clara University graduate, she knows the area, knows its people and is herself a resident.
She is involved in the community and serves on the board of PACE serving autistic children and is a partner/owner of three Keller Williams Realty offices. Lisa is a dedicated, passionate, and market-savvy professional who puts her clients' satisfaction before all else.
Her attention to detail, superior people skills, broad knowledge from her over 34 years as a real estate broker, plus her dedication and ability to listen to her clients, makes her a sought after real estate professional.
Lisa understands that every transaction represents the most important purchase or sale a person can make, and she takes every precaution to ensure that communication is impeccable with all parties involved from the beginning to the end.
Lisa's warm, caring and efficient business style will turn you, too, into a client for life. Top 1% of Santa Clara County Realtors.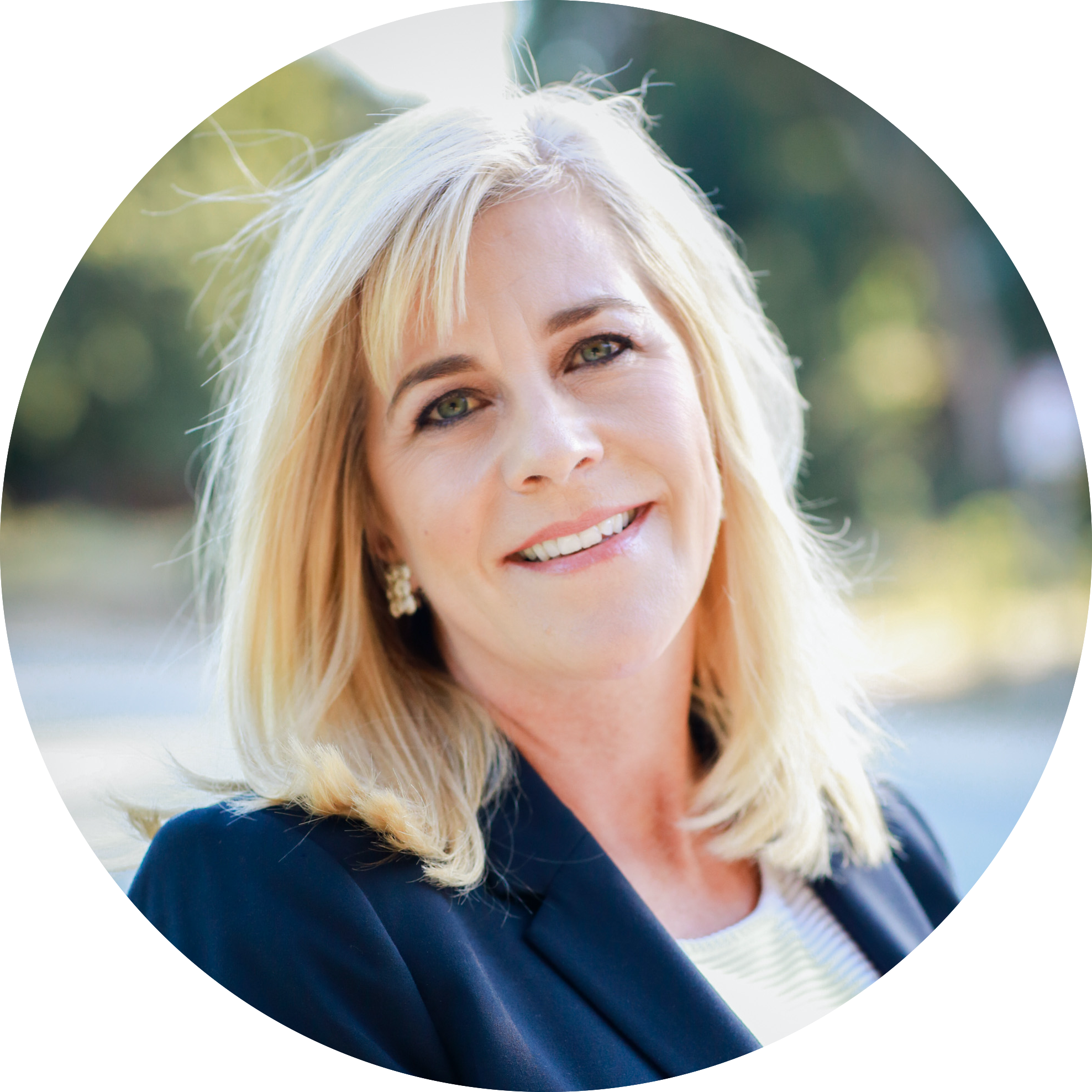 About Mary
Mary was raised in Mountain View and is the newest addition to the team. Mary brings
extensive transaction knowledge having worked as a Senior Escrow Officer who specialized in
complex high-end Residential & Commercial transactions. Mary worked her way up as an
Escrow Officer to the top 2% in the nation while working in San Francisco for many years. Mary also served as a Project Manager preparing high end properties for market in Los Altos prior to joining our team.  Mary is involved with our local community as well as offering free Notary Public Services to non-profit charitable organizations.
Some fun facts about Mary:
While San Jose is her cherished residence, Mary raised her daughter in Santa Cruz County and is keenly knowledgeable about the Santa Cruz area being a former homeowner in Boulder Creek.  Mary and her daughter share the passion of extensive outdoor activities, water sports and travel.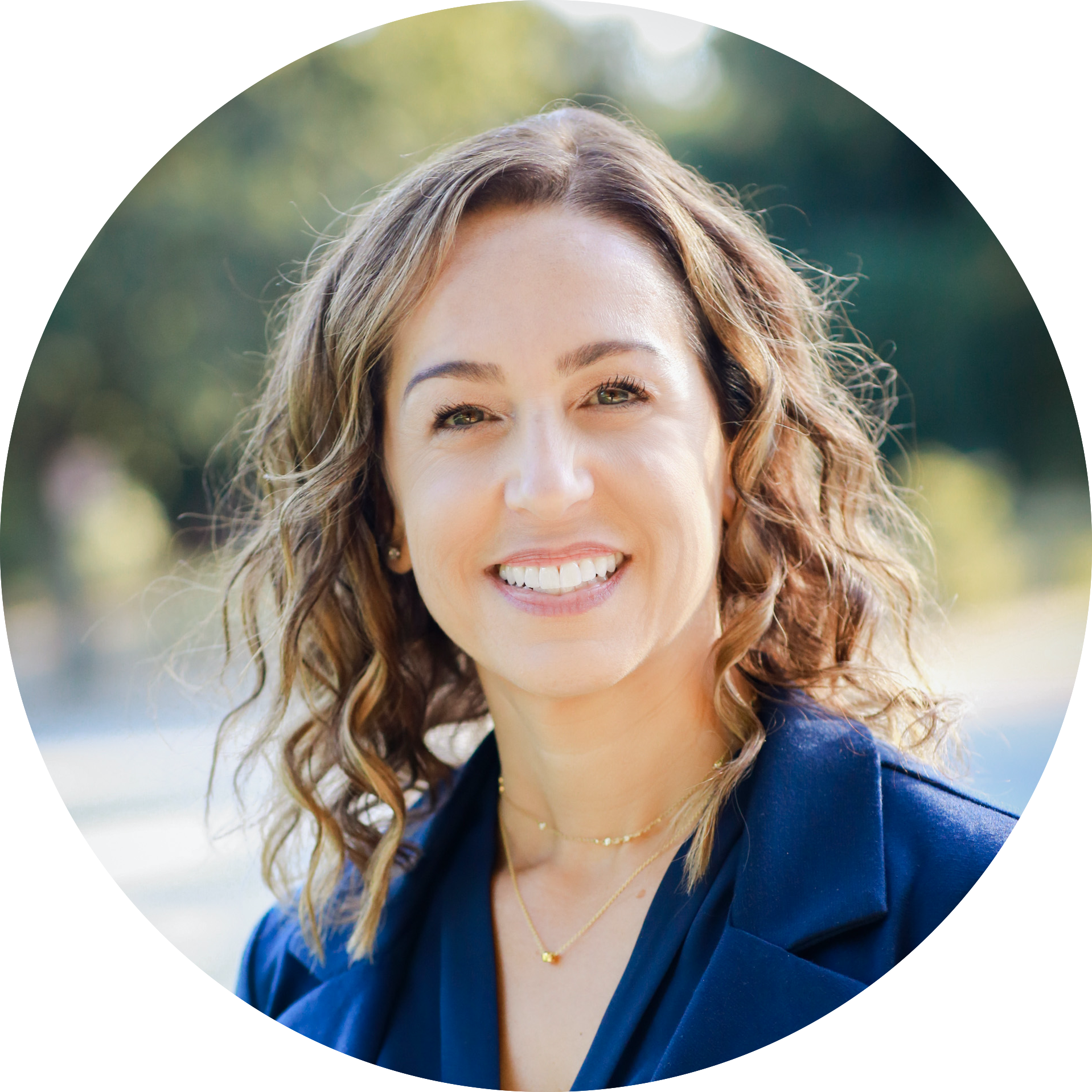 About Lisa
Lisa was born and raised in San Jose. Lisa is passionate about helping her clients achieve their dreams of home ownership and accomplishing their real estate goals.
She offers her clients the highest level of customer service. While Lisa efficiently maneuvers her clients through the complex process of a home purchase, frequent communication, and the setting of proper expectations leads to a stress-free and successful transaction.
Lisa treats her clients as she would want to be treated…with honesty, efficiency, integrity and care. Her business is based on referrals, therefore superior service today determines her clientele for the future.
Some fun facts about Lisa:
Born and Raised in San Jose. A city girl who attended Notre Dame High School and SJSU in Downtown San Jose. She has been happily married for 20 years and has 3 awesome children.
DRE#01382697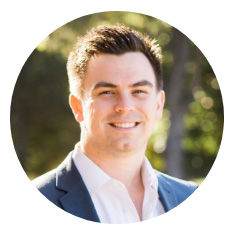 About William
Will specializes in helping clients realize and enhance the value of a home. As a Bay Area native, he understands how dynamic and unique the Bay Area market is.
Will utilizes a diverse network of contractors, designers, and vendors to help his clients maximize their home value. His passion lies in helping clients realize a home's potential.
Will treats his clients based on three simple principles: communication, honesty, and serving in their best interest.
He is committed to ensuring his clients achieve their real estate goals.
Some fun facts about Will:
Will personally invests, develops, renovates, and project manages multiple real estate properties throughout the year.
Will is happily married to his wife Sara. They welcomed their first child in November 2016.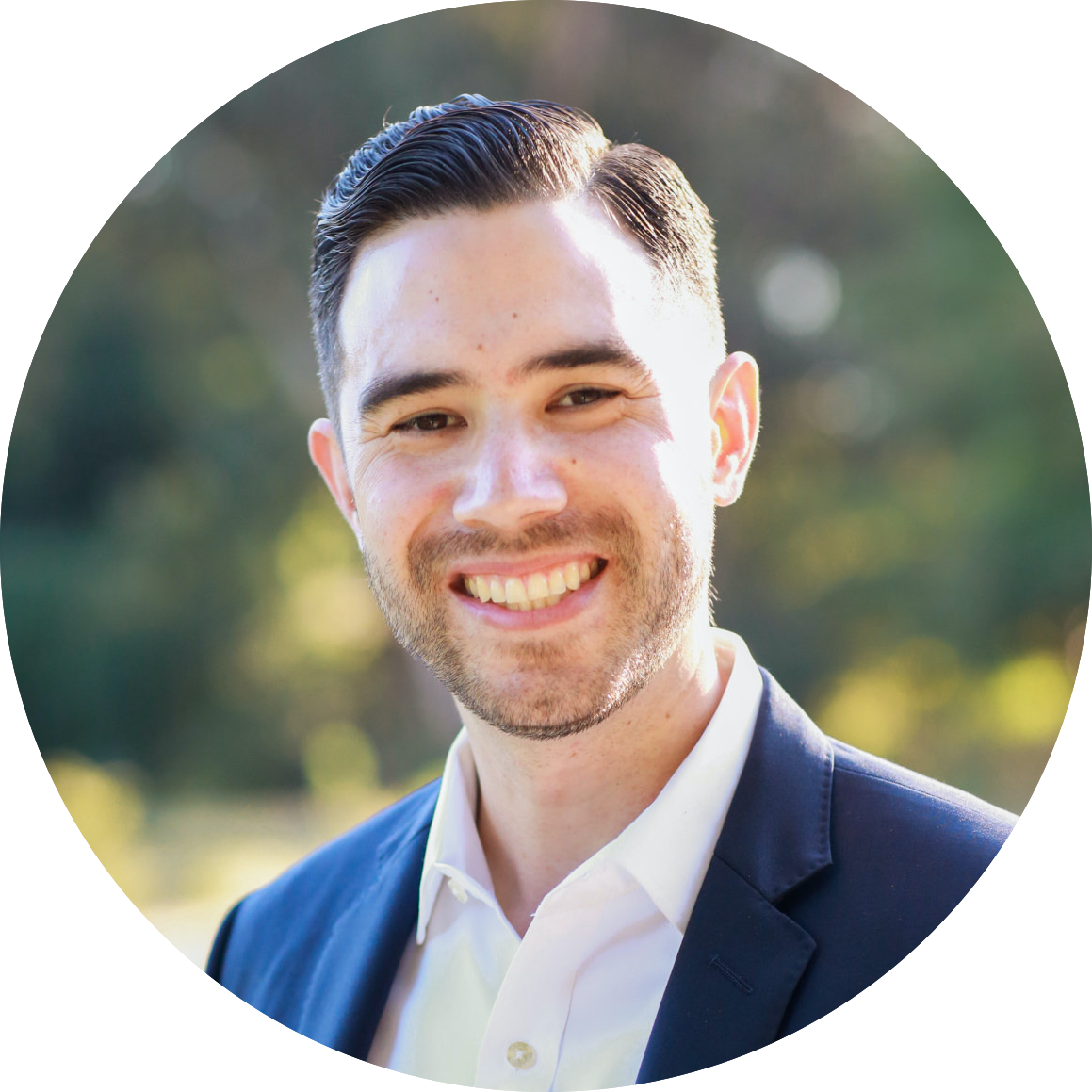 About Stephen
A San Jose native, Stephen is excited to be putting his knowledge of the local area to use as a member of The Lisa & Lisa team.
He acts at the Buyers specialist for the team, as well as serving the marketing coordinator, Stephen is able to utilize his advanced skills of communication and networking to be a true add-on for our team.
Some fun facts about Stephen:
New father.  Born and Raised in San Jose.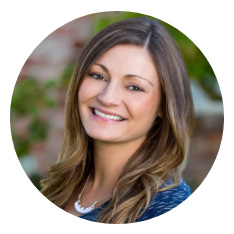 About Lindsey
Lindsey is our dedicated Transaction Coordinator.
Lindsey has set a high standard for transaction coordination through handling approximately 50 transactions on an ongoing basis.
She expertly manages and monitors the transaction process through her careful interface with real estate professionals, clients, customers, vendors, title and escrow officers as well as lenders.
Lindsey's attention to detail maintains the escrow closing process and assures a timely and efficient process for our clients.
As the Lisa Team, we bring a down-to-earth, consultative approach to real estate that our clients appreciate.  We're passionate about helping our clients achieve their dreams of homeownership and accomplishing their real estate goals.  We offer our clients the highest level of customer service while efficiently maneuvering them through the complex process of a home purchase or sale.  By utilizing frequent communication and setting proper expectations, we aim to have a stress-free and successful transaction.  We treat our clients as we'd want to be treated, with honesty, efficiency, integrity, and care.