The temperatures are climbing, we're cleaning the grills, and the pool is ready! Summertime is just around the corner, and it's time to prep our homes for the new season. Here are 8 tips to get your home in tip top shape for summer.
Start With The Front Door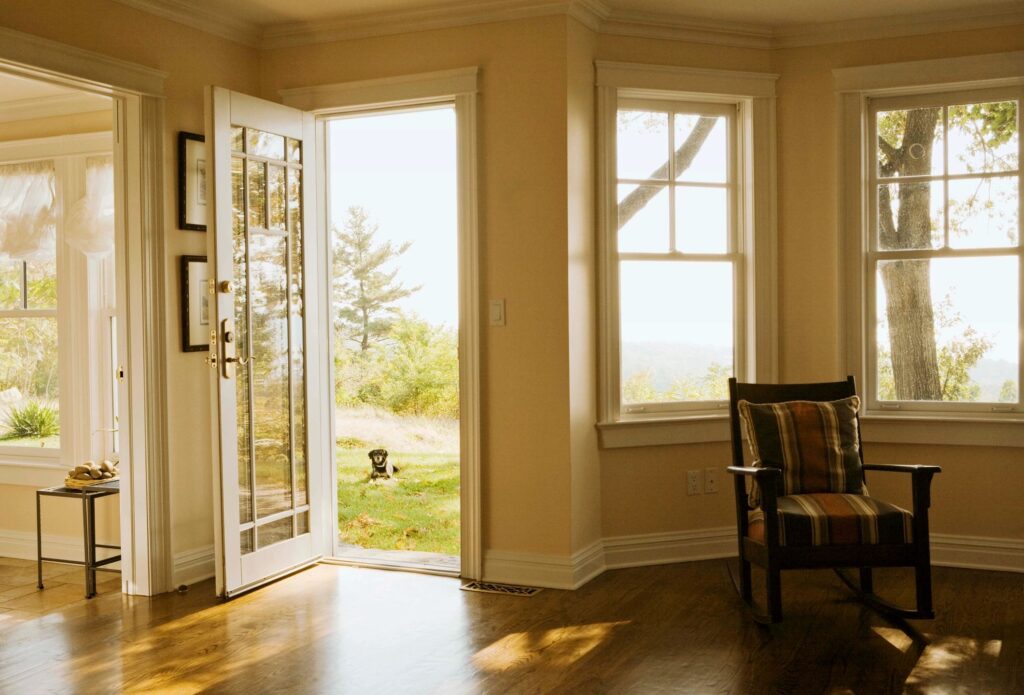 If you didn't spring clean your entryway, now is the time to do so. Scrub down the front door and frame, clean any windows on your front porch, sweep off any dirt or debris, replace the welcome mat with something fun and festive to go along with the season, and hang a summertime wreath on the front door.
Clean Out Those Gutters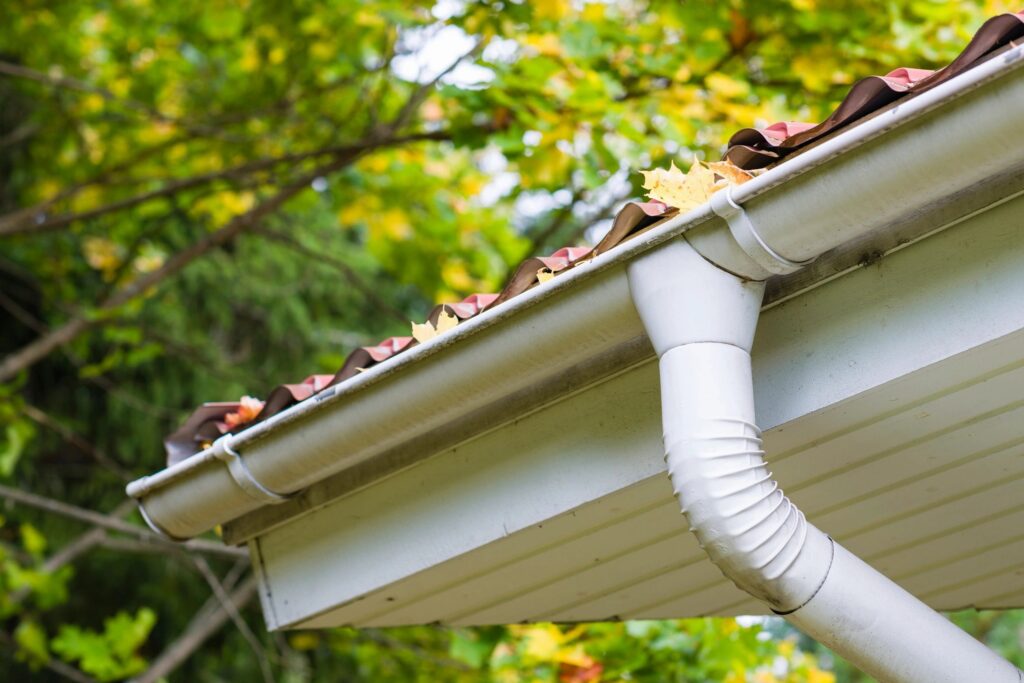 Everyone loves those summer showers, but if your gutters are clogged, they can mean costly repairs later on. Schedule a gutter cleaning, or consider cleaning them yourself if they are easily accessible.
Wash Your Screens and Windows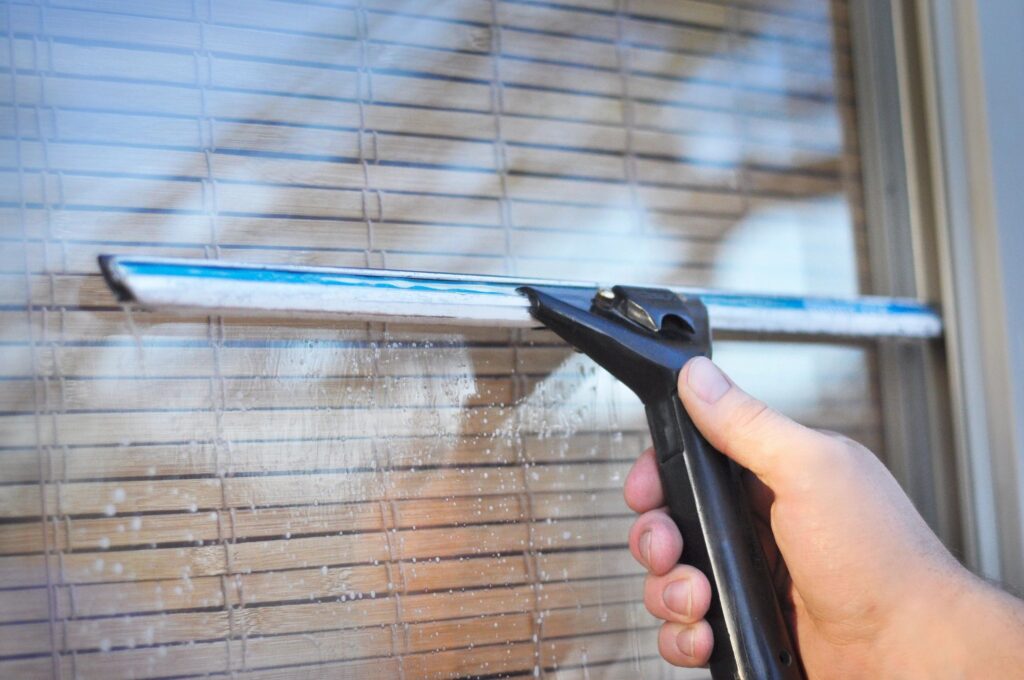 Summertime means longer days and more sunlight! What a better way to welcome the day than opening the curtains and blinds in the morning and letting the natural light in? If your windows and screens are clean, there is no unsightly dirt, debris, and smudges to dampen the view.
Change Out Heavy Drapery and Curtains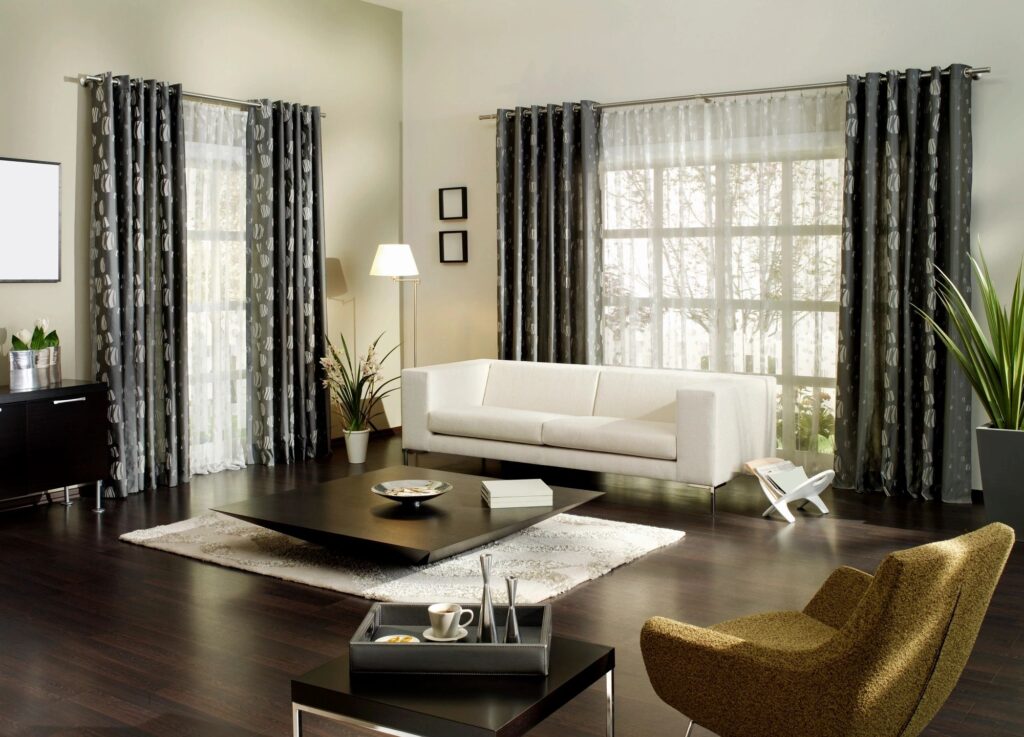 Speaking of letting the light in, heavy curtains are perfect for the winter, but hinder the sunlight in the summer. Switch out heavy drapery for lighter, more airy options. Sheer and linen curtains are great options for warmer months.
Clean Out the Fridge and Freezer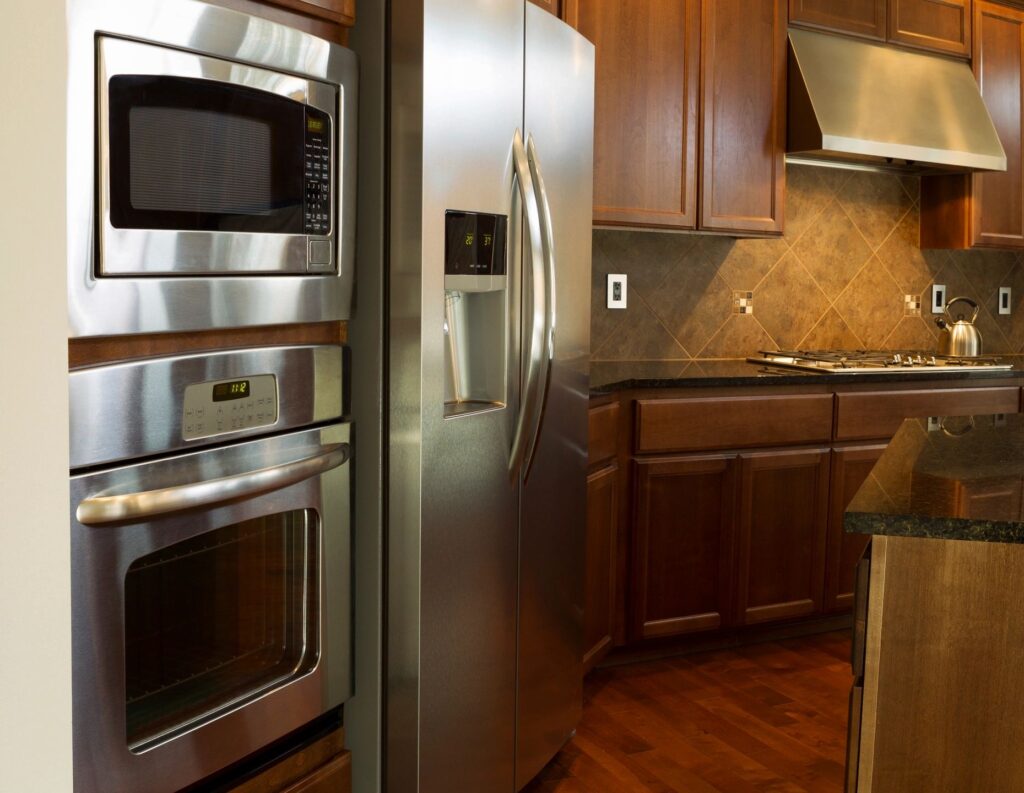 One of our favorite summer pastimes is hosting cookouts! Cleaning out your fridge and freezer will make room for all the food you'll need to host those summer gatherings with families and friends.
Freshen Up Outdoor Furniture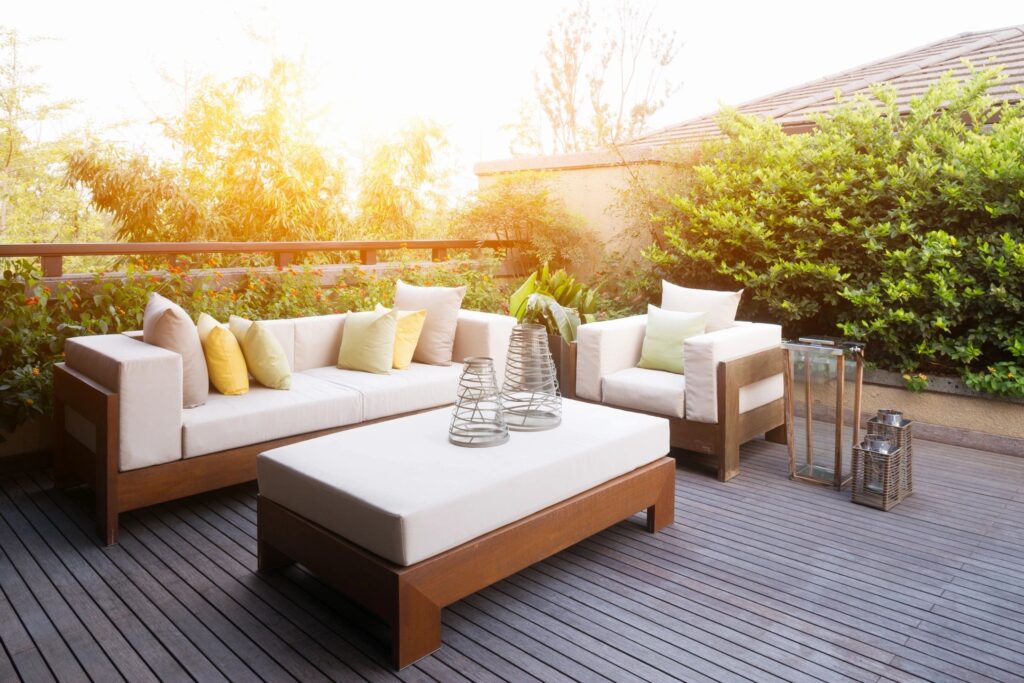 Whether you stored your outdoor furniture for the winter or left it out, it's going to need a good cleaning! Pressure wash hard surfaces and wash any cushion covers. (Check washing instructions first!) Covers looking a little tattered and dingy? Check Pinterest for tips on repairing outdoor cushion covers, or replace them with new ones.
Lighten Up Your Bedding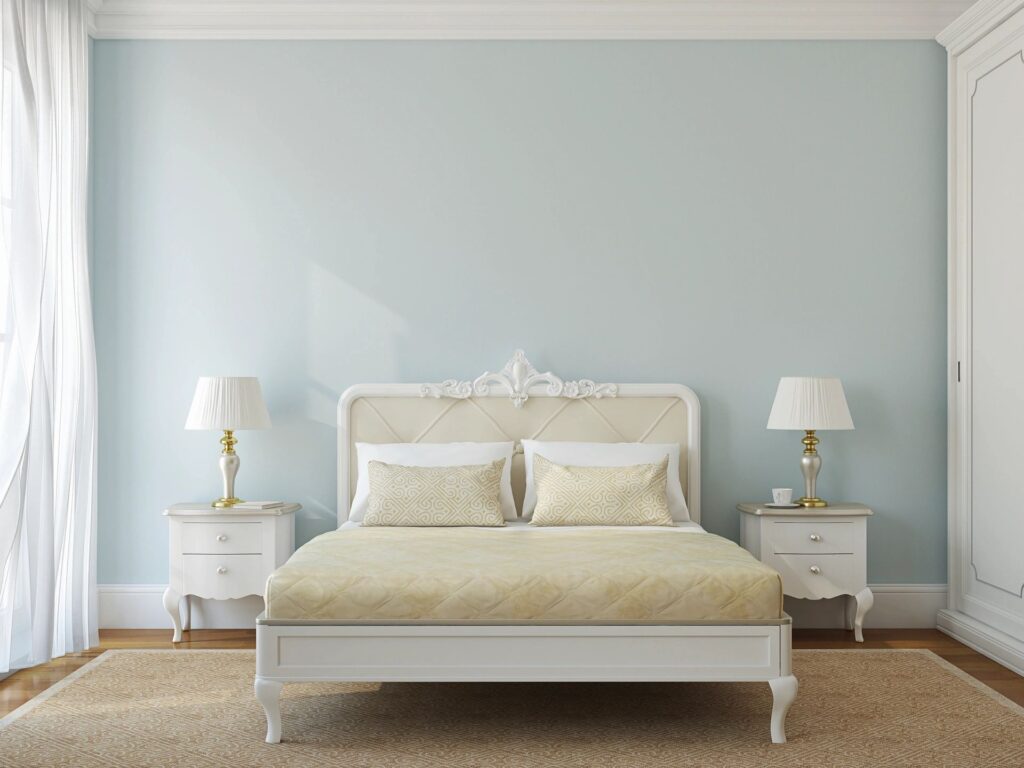 Summer brings shorter and much warmer nights, so pack away those heavy blankets. Switch out heavy comforters for a light, open-weave, 100% cotton blanket, change your sheets to a light cotton set, and pick out a gel-filled cooling mat to place on top of your pillow.
Schedule an HVAC Service Appointment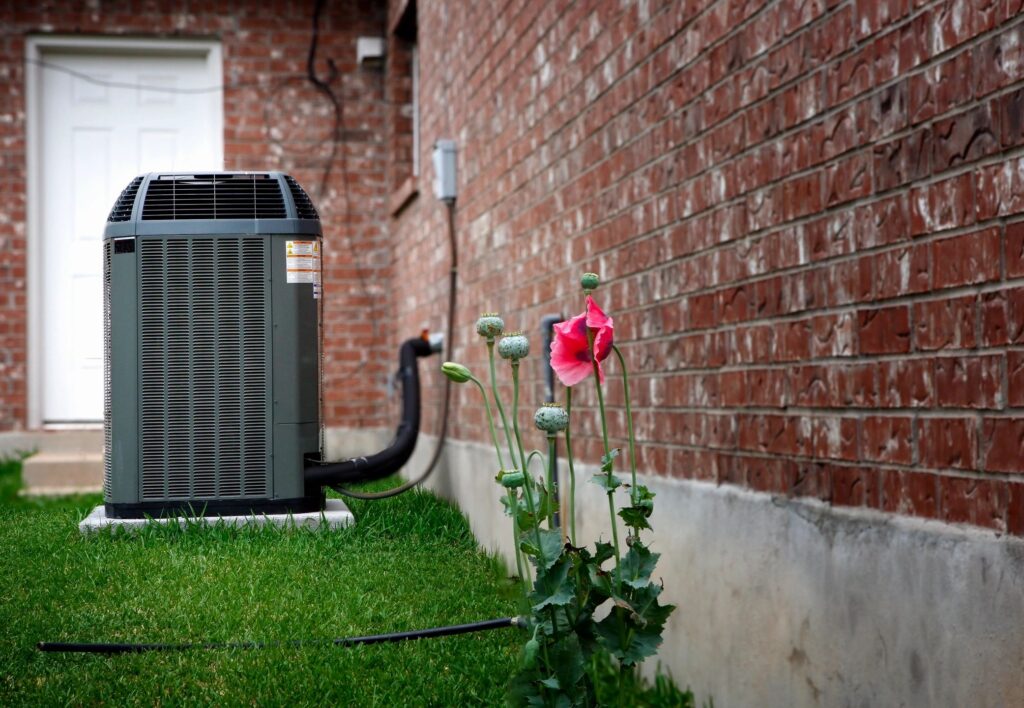 Summer heat can wreck havoc on HVAC units, so you'll want to make sure your's is in perfect working order. Call a professional to schedule a complete inspection and get your unit serviced before it starts working overtime. Be sure and replace any air filters to help make your system work more efficiently.
How do you prep your home for summertime? Tell us in the comments!
Article courtesy of Pinterest