Preparing to sell your house? You should have two separate to-do lists. In one, itemize the issues a good home inspector is likely to find. Those are matters you must address. In the second list, put down the minor improvements that are totally optional but…
Low Cost, High Value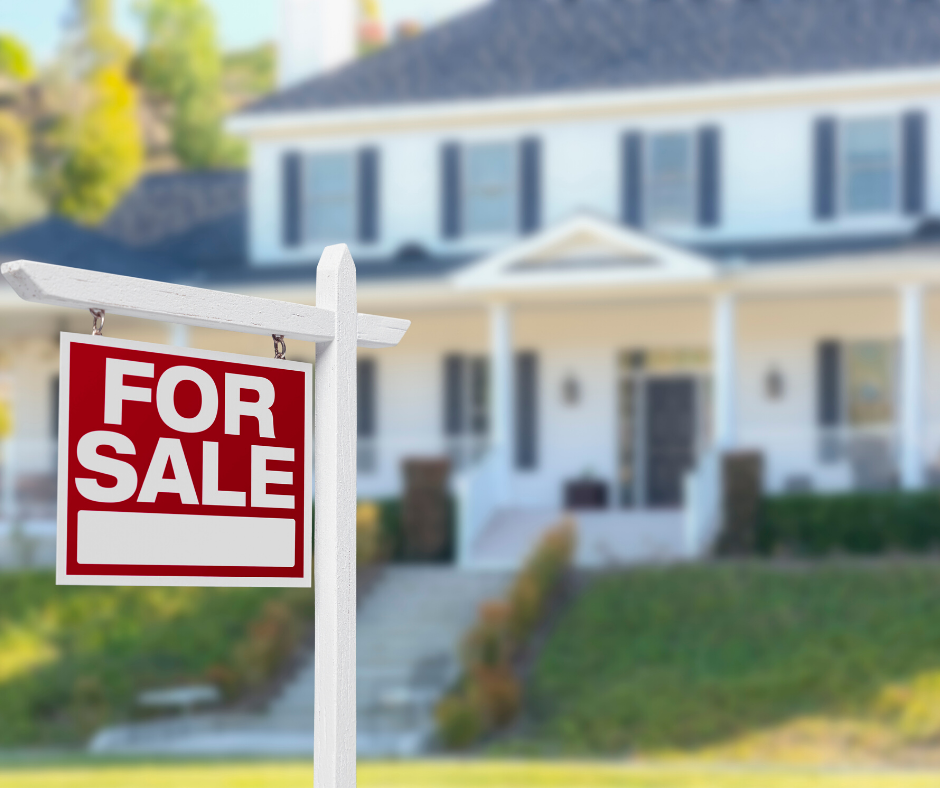 A home buyer naturally wants a place to call his own. Your goal should be to make the house feel less like yours and more like new construction. Even if you completed all of the following projects, the total cost would only amount to a few hundred dollars. Focus on the ones that are relevant to your situation, and with only a minimal investment of time and sweat, there's reason to expect a worthwhile payback.
100% Clean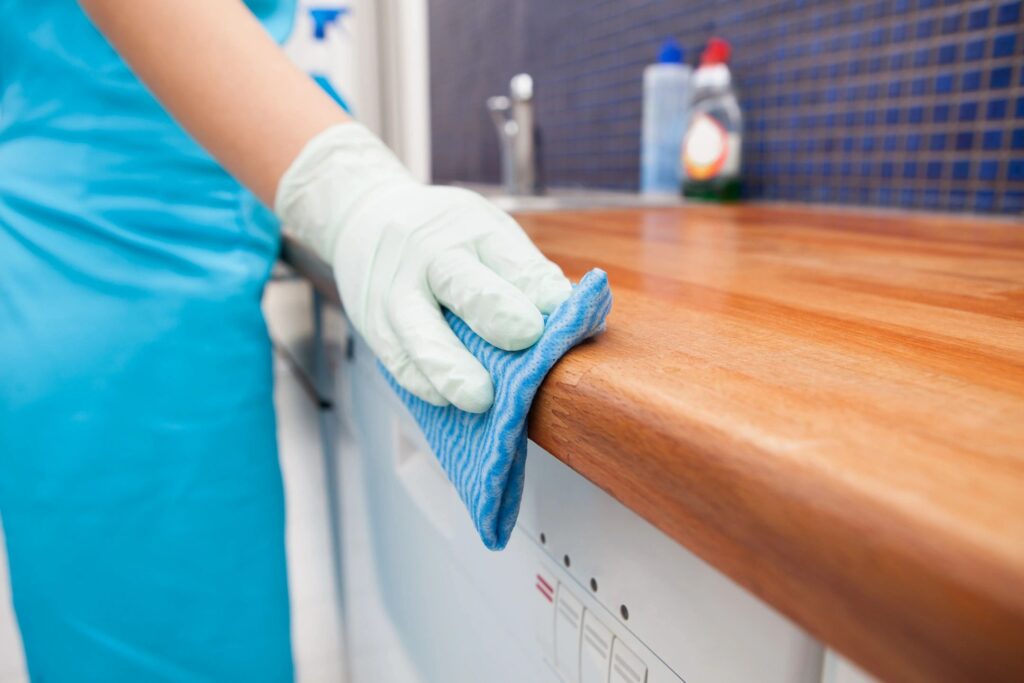 It almost goes without saying: Dust bunnies and window smudges are huge turnoffs. Before showing your home to prospective buyers, consider hiring a service to clean the carpeting and remove stains from upholstery. Meanwhile, do your part by keeping kitchen and bathroom surfaces clean and by minimizing clutter in bedrooms and living spaces.
Bath Time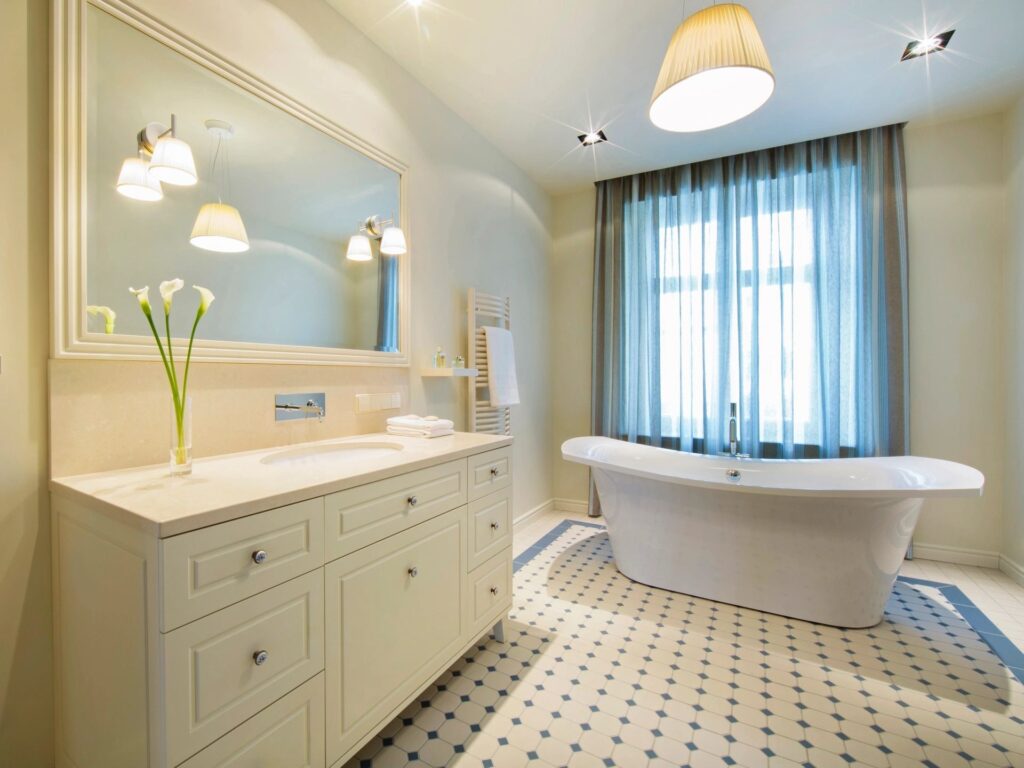 Be sure that in the bathroom, all corners appear conscientiously maintained. Recaulk around the tub; replace the shower curtain and liner; and if the toilet seat has seen better days, put it in a new one. These quick and inexpensive improvements won't necessarily impress, but they'll prevent the buyer from finding a reason to run the other way.
Toy Decoy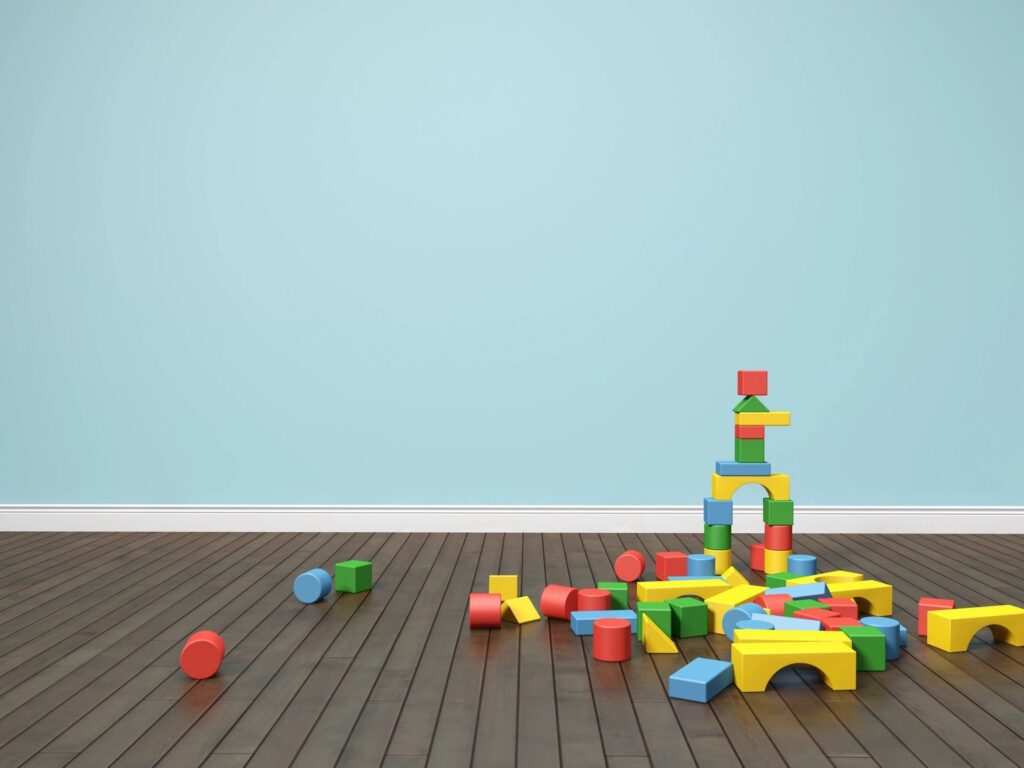 Before taking any listing photos or showing your house, hide the toys! Unless there is a designated area used as a playroom, toys need to be hidden. Buyers want the spaces they are looking at to feel fresh, clean, and grown up.
Light Works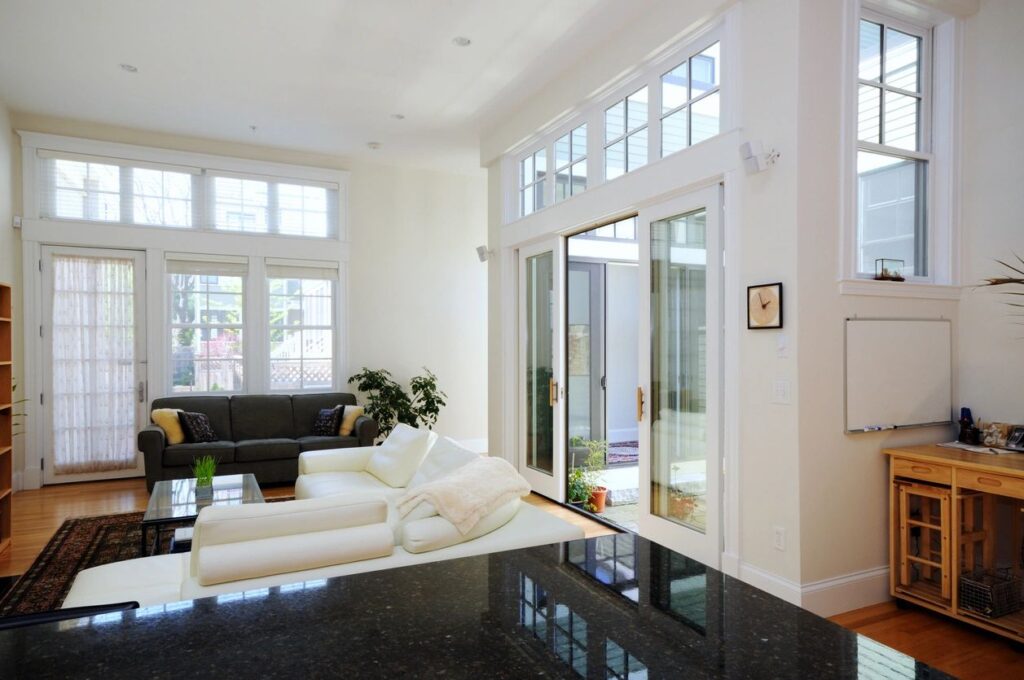 Everyone loves light. Sunlight is ideal, but pleasing artificial light is fine, too. Pay special attention to lighting in the darkest rooms of your home. Here, replace missing or dim light bulbs (use beautiful halogens where appropriate).
Clutter-Cutting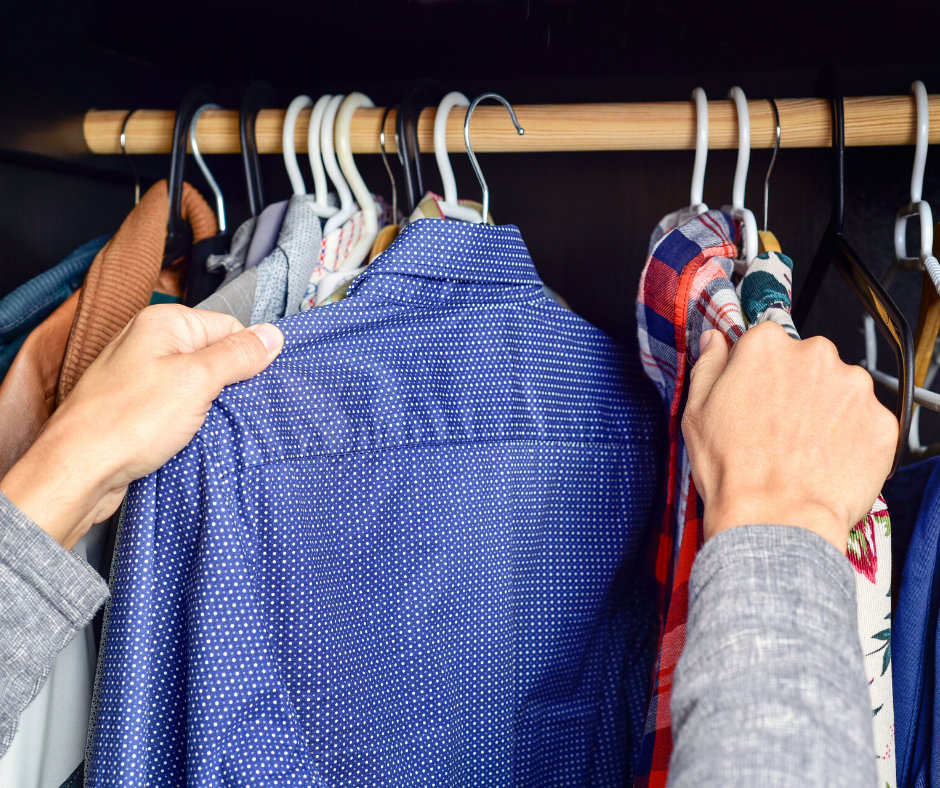 Get serious about getting rid of stuff. If you don't plan to take it with you when you move, throw it out or donate it. Your closets should show at least a couple feet of unused space, and cabinets in the bathrooms and kitchen should definitely not be filled to the brim.
Grand Entrance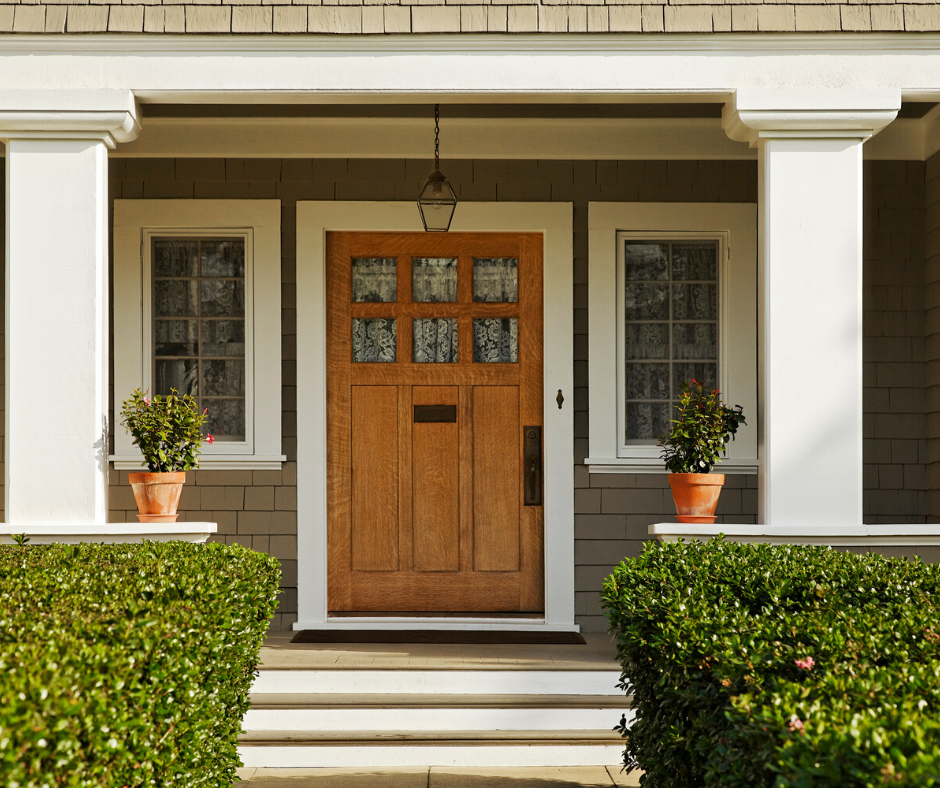 Don't overlook the humble doormat; it's actually one of the first things a buyer might notice about your home. The right choice ought not to reveal, say, your quirky sense of humor or idiosyncratic taste in color. Rather, it should be attractive (in a middle-of-the-road way) and in good condition. The subtle message: You've taken good care of the home interior over the years.
Color Correcting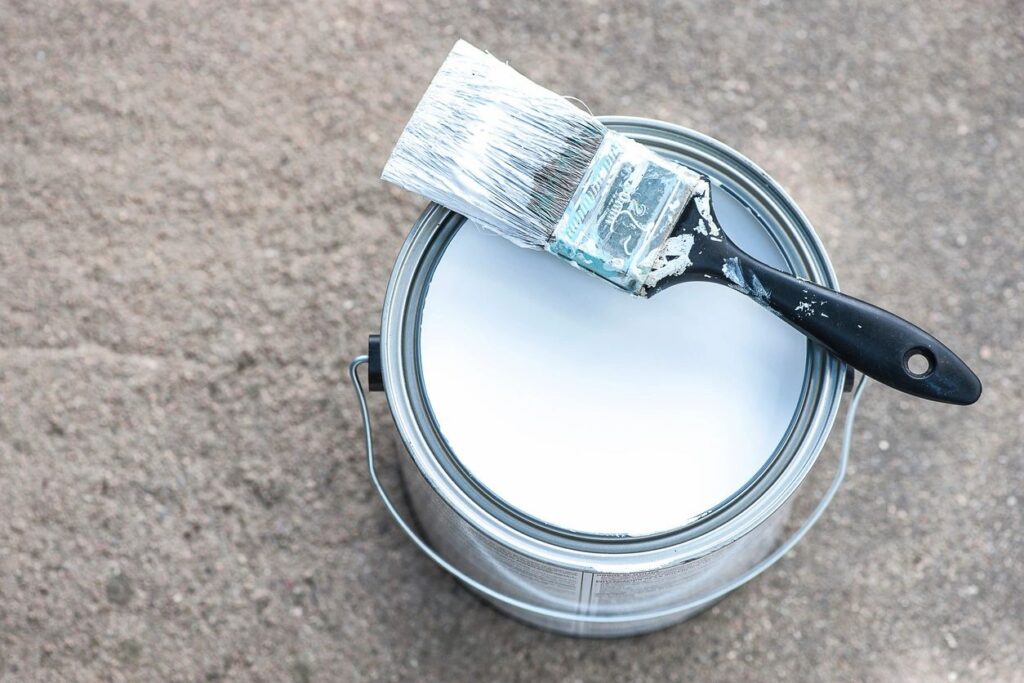 If the bedroom is painted purple and the living room boasts a bold shade of orange, re-paint those rooms in a neutral color. Even if non-offensive tones are already prevalent in your home, think about applying a fresh coat of paint. Nothing else can so easily and affordably make a room look like new.
Floor Renewal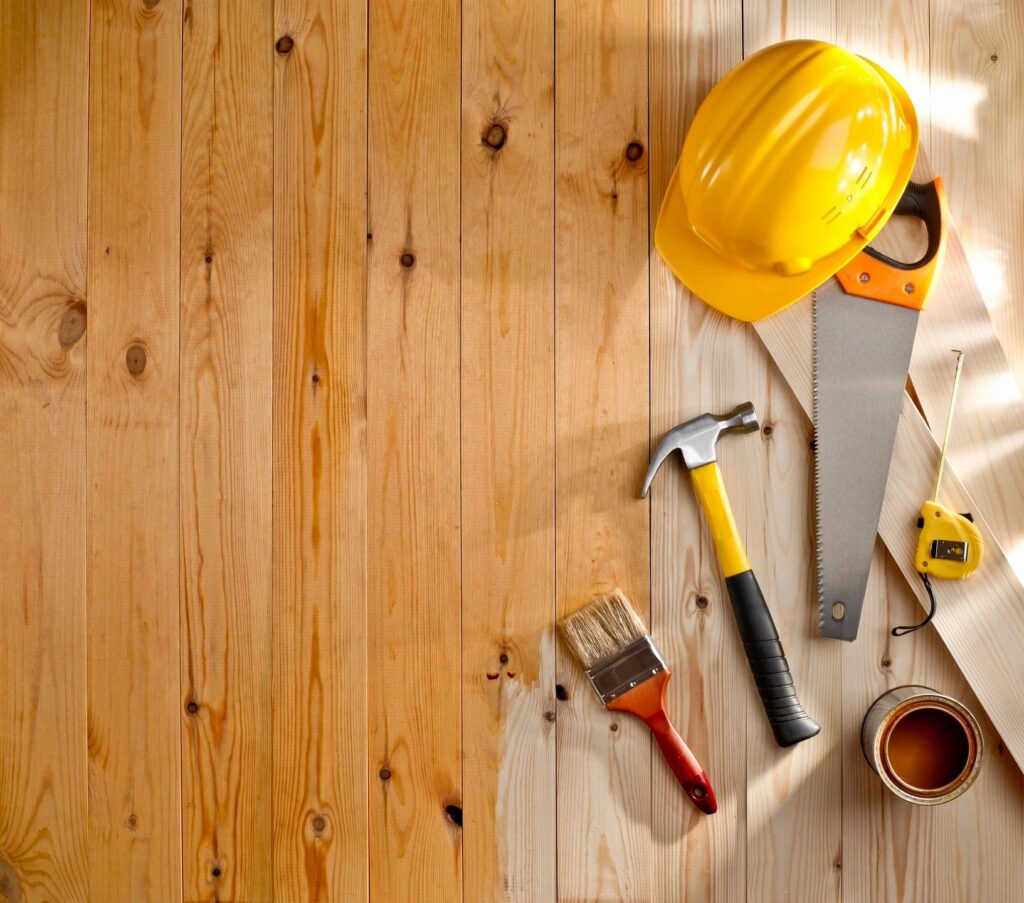 Floors take a beating. If yours look worn, you can probably renew their look without the hassle and expense of proper refinishing. To make an old wood floor shine, for example, check out one of the many water-based products available from home centers and flooring stores. Try the product in an inconspicuous area before applying it to the entire floor.